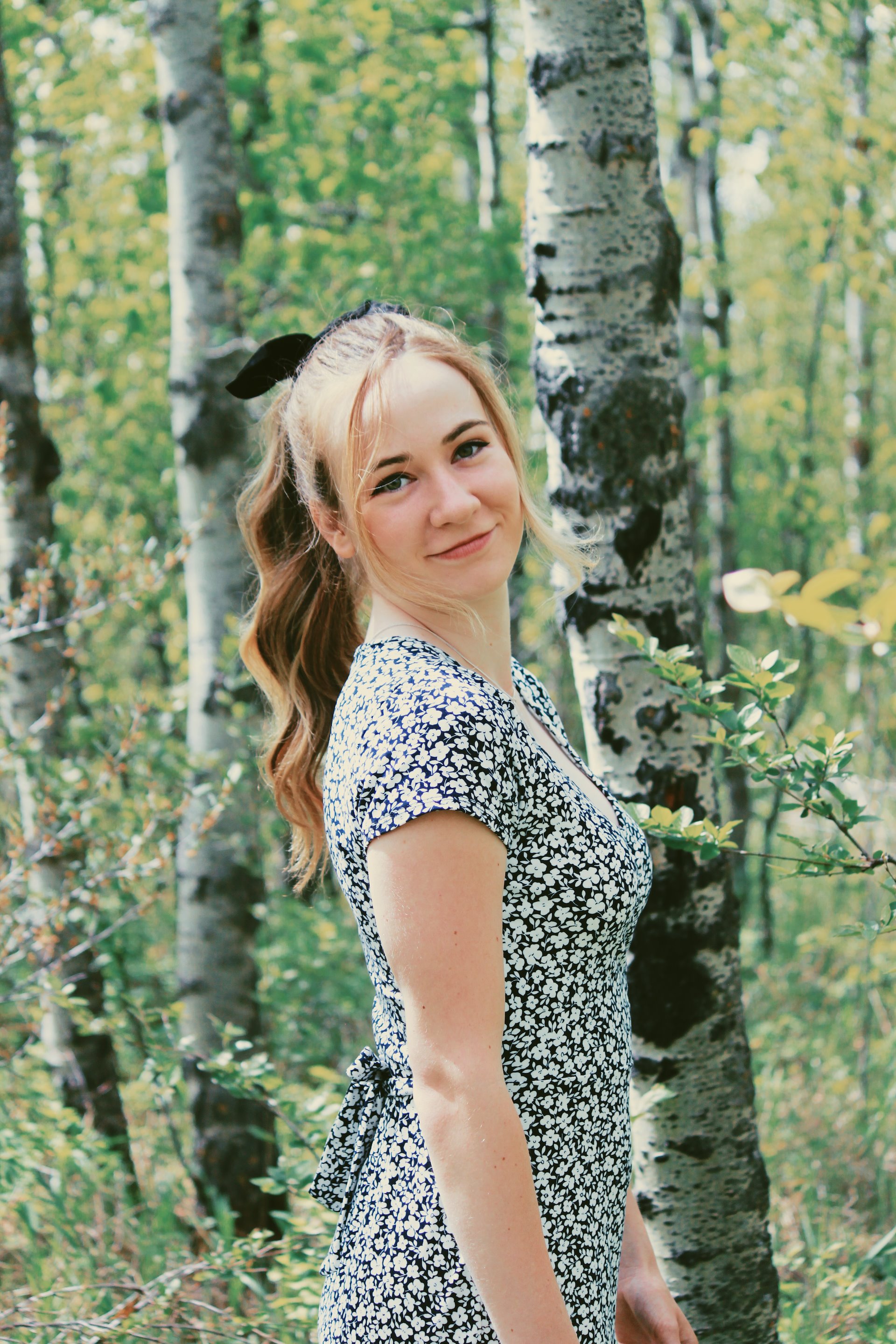 Natasha Konwitschny has a Bachelor of Communication degree (BCMM) in Information Design with a minor in Entrepreneurship.
Natasha is passionate about UI design, interaction design and wayfinding. She is also interested in how extended reality (XR) can connect these fields to guide people through a digital and physical environment, enhancing their understanding and experience.
Natasha has been able to apply her knowledge and gain valuable experience working for both the Calgary Airport Authority and ConocoPhillips as an information designer. She is a quick learner with a great attention to detail, who is determined to succeed at any job she's given.
When Natasha is not at school or work, she thrives on being involved in sports, whether it's perfecting her back tuck in gymnastics, running a new play in flag football or landing tricks at the skatepark.